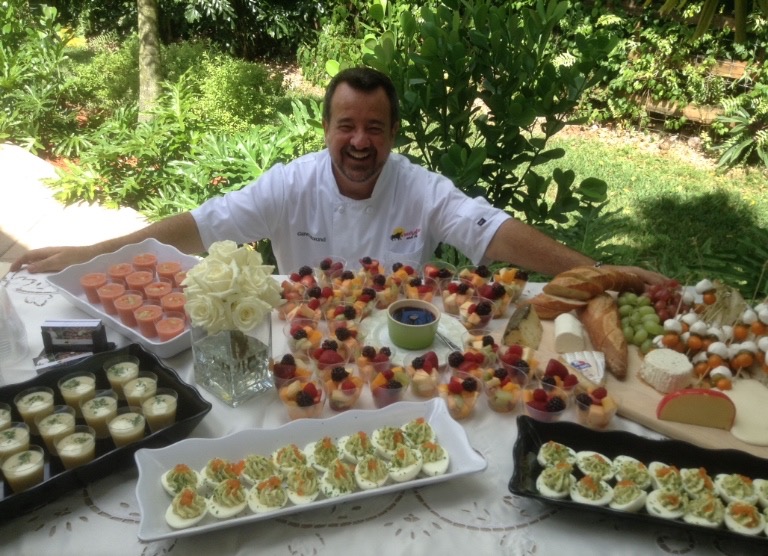 We are a small business operation based in Deerfield Beach. Our venture started in 2011, offering European hors d'ouvres at the local farmers markets of the tri-county. Since then, we have expanded our operations vastly, offering our signature Paellas and Tapas, as well as a great selection of imported olives and home made Tapenades.
---
"

A Touch of Spain and more"

is bent on changing the way food and dining is thought of. A delicious and stunning meal can easily be brought into the comfort of your own home, where you can sit back and enjoy the company of your friends and family. Our specialty is the promise of making you feel as another guest at your own party!
---
Our mission is to help friends and families gather once more around the table, enjoying a good meal and sharing warm memories. Our ingredients are purchased with the highest level of importance placed on quality and freshness. Nothing is better then a freshly cooked meal, even more so when it is prepared from start too finish, right before your very eyes.