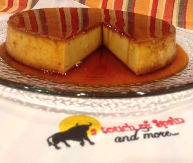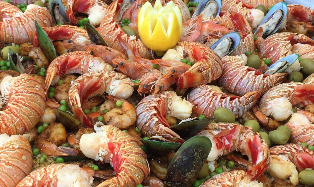 Traditional European-Mediterranean cuisine meets a fresh contemporary finesse, as "A Touch of Spain and More" offers full service catering. Our pictures speak for themselves as we focus on providing flavorful and stunning occasions throughout our community!
Cooking and culinary arts is about working with nature's bounty in different and better ways. It only makes sense that our menu is a mix of influences, flavors, and creative ideas. When it comes to dinning, you deserve more.
Discover Paella ~ A Feast in a Pan!